Our Why
The Truth is We Need More Christ in Our Culture.
The Napa institute leverages liturgy, formation, and community to prepare leaders to bring truth, faith, and value into the modern world.
Our Mission. Your Invitation to Action.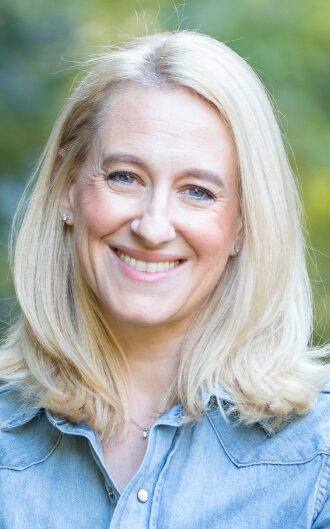 "...truly a home away from home." 
Dr. Catherine Pakaluk:Faculty, Busch School of Business & Faculty Fellow, Institute for Human Ecology.
"...a unique and unparalleled opportunity to meet, engage, and befriend key Catholic leaders..."
Curtis Martin: Founder & CEO, FOCUS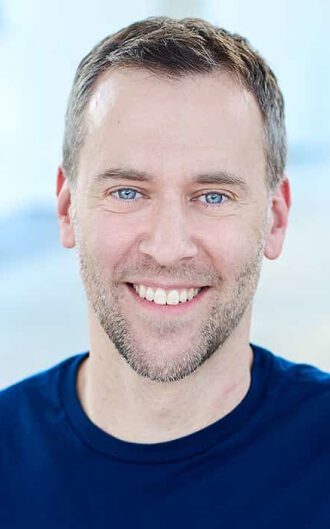 "Napa is an incredible experience."
Chris Stefanick: Author, Speaker, Television Host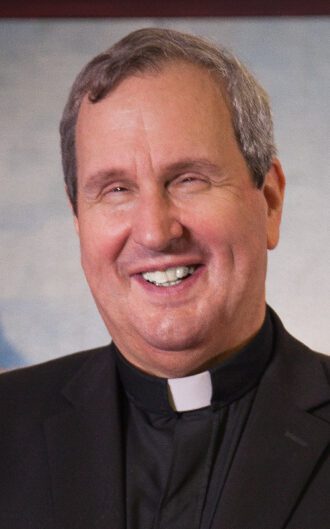 "...intersection of fellowship with Catholic leaders, education in faith and culture..."   
Rev. Robert Spitzer, S.J.: Co-Founder and President, Magis Center of Reason & Faith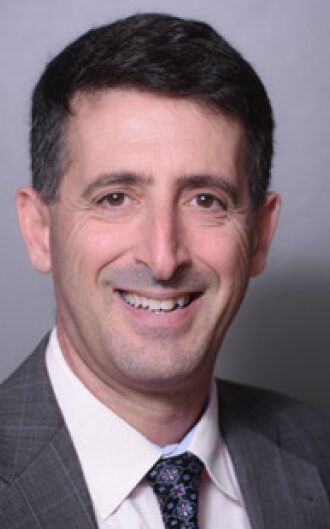 "...we believe that this is such an important gathering..."
Dr. Andrew Abela: Dean, Busch School of Business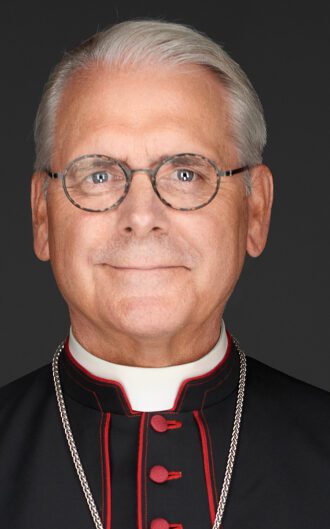 "...tremendous opportunity for networking with some of the outstanding leaders and apostolates..."
Archbishop Paul S. Coakley: Archbishop of the Archdiocese of Oklahoma City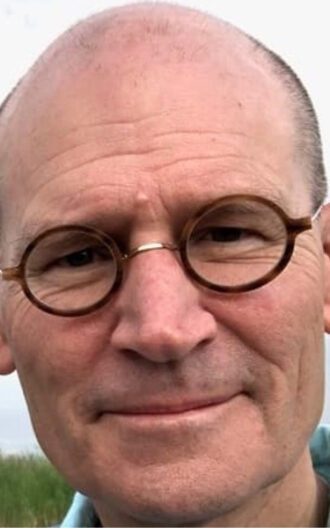 "There's simply nothing like it..."
Francis X. Maier: Senior Fellow, Ethics & Public Policy Center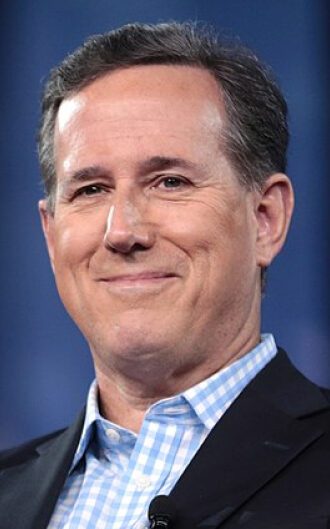 "The Napa Institute has emerged as a leading force in shaping the future of the Catholic Church..."
Rick Santorum: Former United States Senator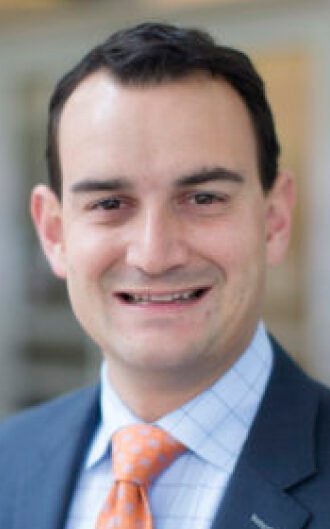 The Napa Institute continues to prove uniquely effective at highlighting the truth and beauty of our Catholic faith..."
Mitch Boersma: COO, Catholic Information Center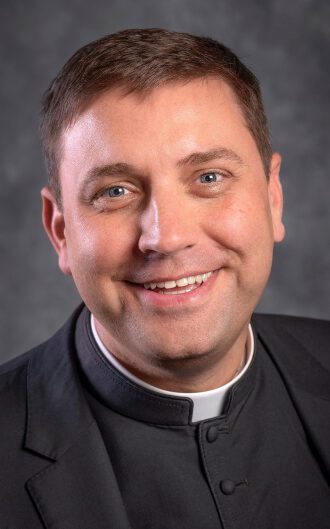 "...The Napa Institute does so much to equip and encourage..."
Msgr. James P. Shea: President, University of Mary
Important Topics
Facing Catholics Today
The America we anticipated is now here. The question then becomes: how can we eloquently and accurately defend our faith in the public square? We've synthesized all the critical topics facing Catholics today into language you can leverage to share our beliefs courageously.
Explore all
Events
Conference Calendar
Since our founding, we have grown from one annual conference to a year full of conferences, pilgrimages, and events worldwide – from Napa, California to the Holy Land.
Explore All Events