The Gospel Equips Us to Lead Ethically and Effectively
The economy exists to serve people–people do not exist to serve the economy. Exploitative bosses, dangerous goods that threaten customer welfare, and shareholders robbed of returns due to unethical behavior are becoming too common. More Catholics leading with faith and acting with principles can save us.
Napa believes advancing people-centered values and augmenting profits don't have to be mutually exclusive. As Catholics, we must embody Principled Entrepreneurship allowing the Gospel to guide us to more successful companies, engaged employees, and satisfied customers.
Important Topics
Facing Catholics Today
The America we anticipated is now here. The question then becomes: how can we eloquently and accurately defend our faith in the public square? We've synthesized all the critical topics facing Catholics today into language you can leverage to share our beliefs courageously.
Explore all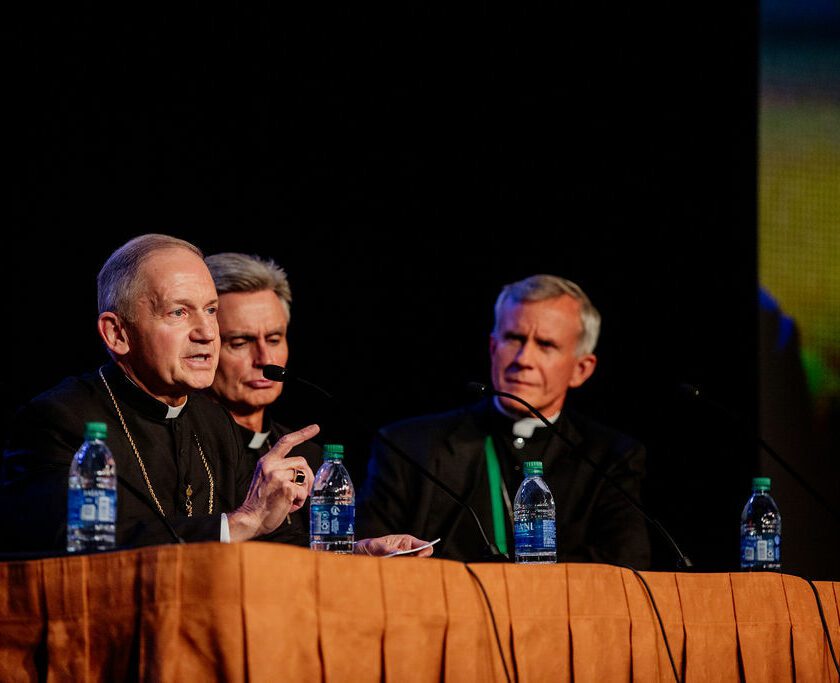 Becoming part of our community
We send a monthly newsletter to the Napa community with recent news, reflections from our speakers, information on upcoming events and spiritual insights and prayers. Please sign up and tell your friends as a good way to introduce them to the Napa community.