The America We Anticipated is Here. How We Respond Means Everything.
We believe that now is the time to advance the re-evangelization of the United States. Yet many yearn for the foundation they need to advance Christ's mission. At the same time, leaders and benefactors yearn to support Catholic causes. The Napa Institute acts as a conduit so all can courageously and eloquently defend our faith in the public square.
An Exploration in Faith. An Invitation to Action.
The Holy Spirit was certainly at work when we founded the Napa Institute over a decade ago. Since then, we have brought people together to deepen their faith by growing an authentic relationship with Jesus Christ and their fellow Christians. With open seating at meals and other opportunities to socialize, our events allow time for fellowship and friendship in a way that is unrivaled among Catholic conferences.
The Napa Institute inspires:
Deeper conversations
Deeper impact
Deeper faith
Deeper friendship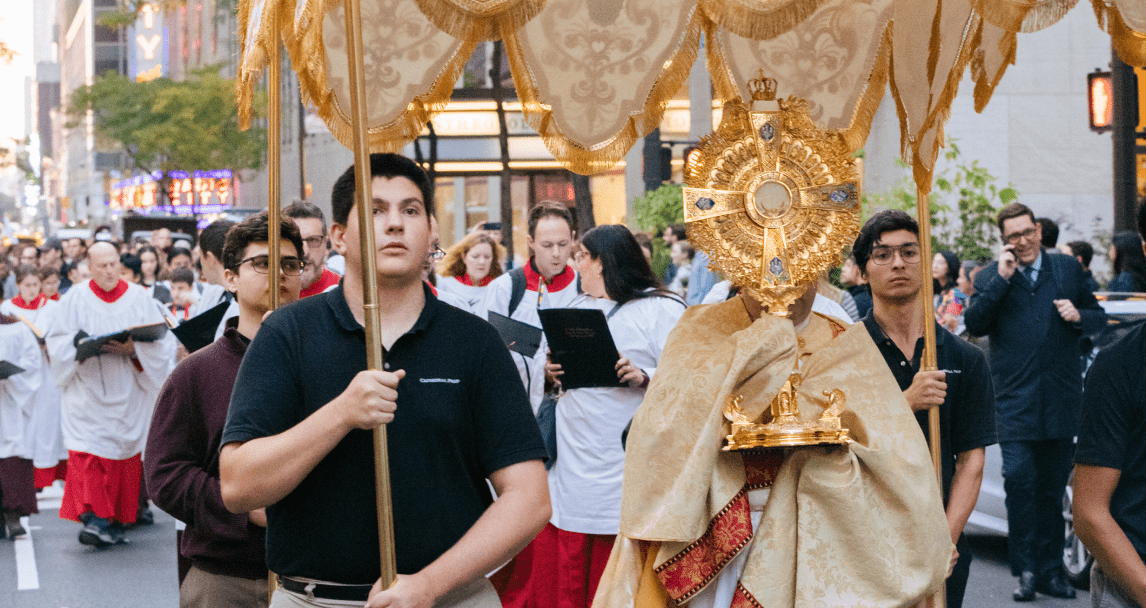 Attend an Event
Since our founding, we have grown from one annual conference to a year of conferences, pilgrimages, and events worldwide – from Napa, California, to the Holy Land.
Explore events, conferences, and pilgrimages here.
our ethos
We aren't liberals or conservatives, we are authentically, unapologetically Catholic.
This is how we bring our values into everything we do:
Liturgy
The Eucharist is the heart of our conferences and events. We believe right ordered worship and time to develop our relationship with God are critical to our impact and our attendees' eternal prosperity. At the Napa Institute, opportunities for adoration, benediction, and reflection abound.
Community
People crave genuine community and authentic friendship with like-minded, Christ-loving people. We help friendships form by balancing worship, relaxation, and formation. Our events offer unique entertainment options and local excursions rooted in our Catholic Culture – from film screenings and symposiums to theater and concerts.
Formation
Napa equips and empowers leaders of faith to live out authentic Catholicism in a world that views us as contrarian. We ensure lay Apostolates not only know what the church teaches, but know how to meaningfully defend why the church teaches what she does.
A Catholic Life
Well-Lived
Faith is not meant to be kept hidden. Faith is meant to be shared in our communities: with our families, at our parishes, in the workplace, and in the public square. Good Christians are good citizens.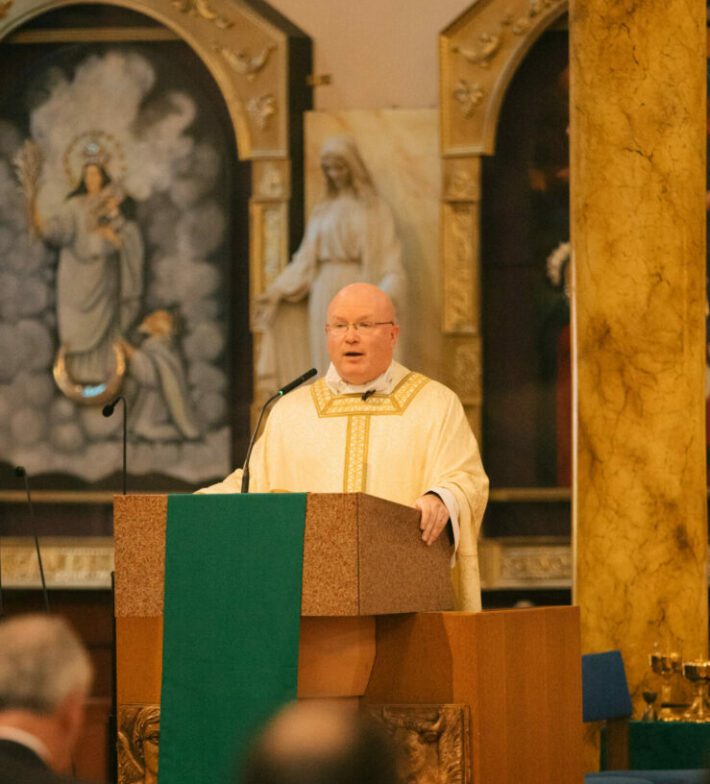 The Napa Institute Prayer
Heavenly Father, we beg You to send down your Holy Spirit upon us to inspire our presenters and to reveal Your Truth to all who are gathered at this conference. By the light of Your Spirit, bolster our efforts to understand better the teachings of your Holy Catholic Church. Equip us to bear witness to Your Truth in the Next America, a culture that is ignorant of Your ways and hostile toward Your Church. Imbue us with a greater desire for the Sacraments and for authentic formation in the Faith. Instill in us a greater love of our neighbors, especially the poor. Impress upon us a greater awareness for our respective vocations. Enlighten our minds and our hearts to more fully recognize that Reason and Faith are complementary, that You are the Creator of the Universe, that You have a plan of salvation, and that we, despite our limitations, are called to participate in that plan with the help of Your grace. Embolden us to advocate more effectively in the public square for religious liberty, free movement of peoples with reasonable regulation, and the sanctity of human life, marriage, and the family. We humbly ask all of this through Your Son, Our Lord, Jesus Christ and the intercession of Our Lady of Guadalupe, Patroness of the Americas, to whom the Napa Institute is consecrated.
Amen
This prayer has been approved by:
The Most Reverend Robert F. Vasa, Bishop of Santa Rosa
Napa Executive Team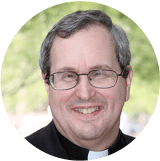 Rev. Robert J. Spitzer, S.J.
Napa Institute President and Co-Founder
Co-Founder and President, Magis Center of Reason and Faith
Fr. Robert J. Spitzer, S.J., Ph.D. is the President of the Magis Center of Reason and Faith (www.magiscenter.com), and President of the Spitzer Center (www.spitzercenter.org). The Magis Center produces books, videos, documentaries, and social media resources on the close connection between faith, science, and philosophy, happiness and suffering, and virtue and freedom. The Spitzer Center facilitates programs to help Catholic dioceses and institutions with strategic planning, organizational culture, and spiritual practice.
As President of Gonzaga University from 1998 to 2009, he oversaw extensive growth in the student body and facilities, as well as the academic and faith programs. He is the host of a weekly international one-hour EWTN television program – Father Spitzer's Universe – concerned with contemporary issues of faith, science, philosophy, and culture.
He has published ten books, some of which have won national awards. He is also completing an encyclopedic volume and on-line tool – The Catholic Faith Compendium – to complement The Catechism of the Catholic Church with scientific and anthropological evidence, theological and philosophical explanation, and spiritual practice. He has published many scholarly articles and makes one hundred presentations per year.
Fr. Spitzer appears frequently on television shows like: The Larry King Live show (with Stephen Hawking), the History Channel, the Today Show, and the PBS series Closer to the Truth. He has appeared on dozens of nationally syndicated radio programs and has produced nine series for EWTN Catholic television and radio.
He held two distinguished academic chairs at Seattle University and Gonzaga University, and received awards for outstanding faculty member at Georgetown University and Seattle University. He received Gonzaga University's' highest award, the DeSmet Medal, in 2009.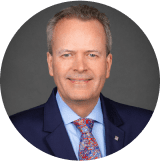 Timothy R. Busch
Chairman of the Board and Co-Founder
Founder, The Busch Firm
President and Chief Executive Officer, Pacific Hospitality Group
Founder, Trinitas Cellars
Tim Busch is founder of The Busch Firm, which specializes in estate and tax planning, and the representation of religious organizations. He is the CEO of Pacific Hospitality Group, a company that owns and operates eleven hotels throughout the United States.
Tim and his wife, Steph, are involved in many Catholic organizations, including the Magis Institute and the Napa Institute, which they co-founded with Fr. Robert J. Spitzer.
Long time advocates of Catholic education, Tim and Steph co-founded St. Anne School in Laguna Niguel and JSerra Catholic High School in San Juan Capistrano. In 2016, the Catholic University of America named the Tim and Steph Busch School of Business and Economics, in recognition of Tim and Steph's generous support of the school.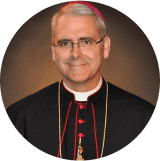 His Excellency, Most Reverend Paul S. Coakley, S.T.L., D.D.
Ecclesiastical Advisor for Napa Institute
Archbishop, Archdiocese of Oklahoma City
Archbishop Paul S. Coakley was born to John and Mary Coakley in Norfolk, Va., in 1955 and lived there with his father, mother and older brother, John, until he was age 2. The family relocated to Metairie, La., where his sister, Mary Christina, was born. After beginning his elementary education at Saint Mary Magdalen Catholic School, the family moved in 1965 to Overland Park, Kan. Archbishop Coakley's secondary education was completed in public schools in Overland Park.
After graduation from high school, he attended the University of Kansas where he completed his undergraduate studies in English and Classical Antiquities in 1977. During this period he was a student in KU's Integrated Humanities Program, where he studied under John Senior, Dennis Quinn and Frank Nelick.
Upon completing university studies, Archbishop Coakley traveled in Europe and briefly considered a monastic vocation at the Abbey of Notre Dame de Fontgombault in France, before returning to begin seminary studies for the Diocese of Wichita in 1978.
He completed his studies at Mount Saint Mary Seminary in Emmitsburg, Md., and was ordained a priest on May 21, 1983 at The Cathedral of the Immaculate Conception. After serving as a priest of the Diocese of Wichita for 21 years, he was appointed Bishop of Salina on Oct. 21, 2004. He was ordained and installed as Bishop of Salina on Dec. 28, 2004.
On Dec. 16, 2010, Bishop Coakley was appointed by Pope Benedict XVI as the fourth Archbishop of the Archdiocese of Oklahoma City. He was installed as metropolitan archbishop on Feb. 11, 2011.
Archbishop Coakley has selected "Duc in Altum" (Put Out into the Deep) as his episcopal motto. It is found in Saint Luke's gospel when Jesus, after teaching the crowds from Simon's boat, invites the apostles to "put out into the deep" and lower their nets for a catch (Lk.5:4). Obedient to Jesus' command, Simon Peter and his companions cast their nets as directed, and "caught such a great number of fish that their nets were at the breaking point" (Lk. 5:4). Jesus calls the Church today, as always, to put out into the deep, as a witness to hope, to hear and to respond joyfully to his word with faith and confidence. It is a call to embrace the challenges and opportunities of the New Evangelization.
He has served on numerous committees for the USCCB and as an Apostolic Visitor for the Holy See. In 2014, he was named to the Pontifical Council for the Laity. In 2015, he hosted the World Meeting of Families and visit of Pope Francis to Philadelphia. He participated in the 2015 Synod of Bishops on the Family in Rome and was named a permanent member of the council for that synod.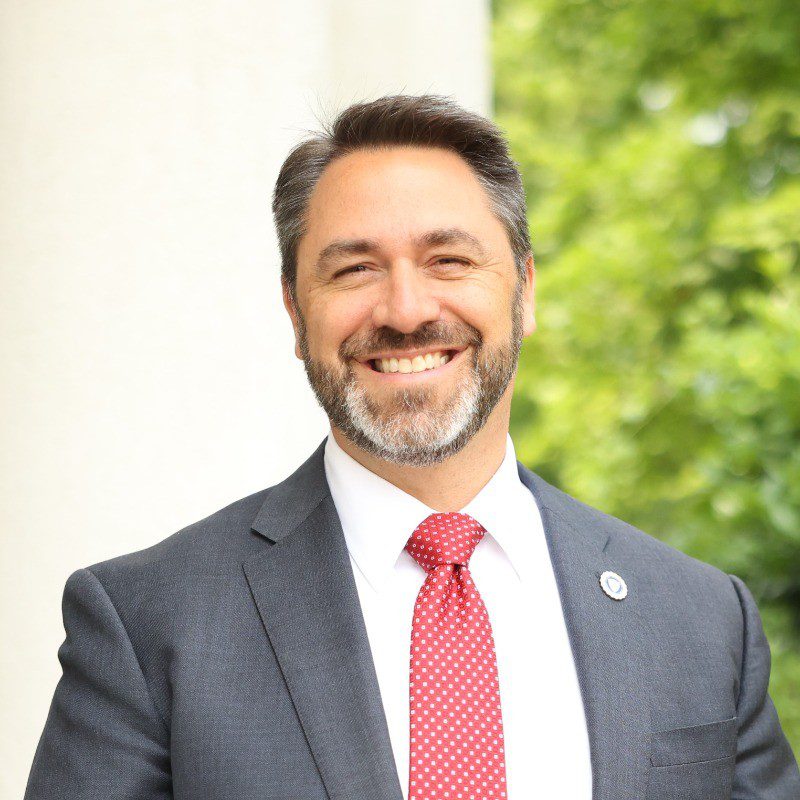 Mark Rohlena
Executive Director, The Napa Institute
Administrative Team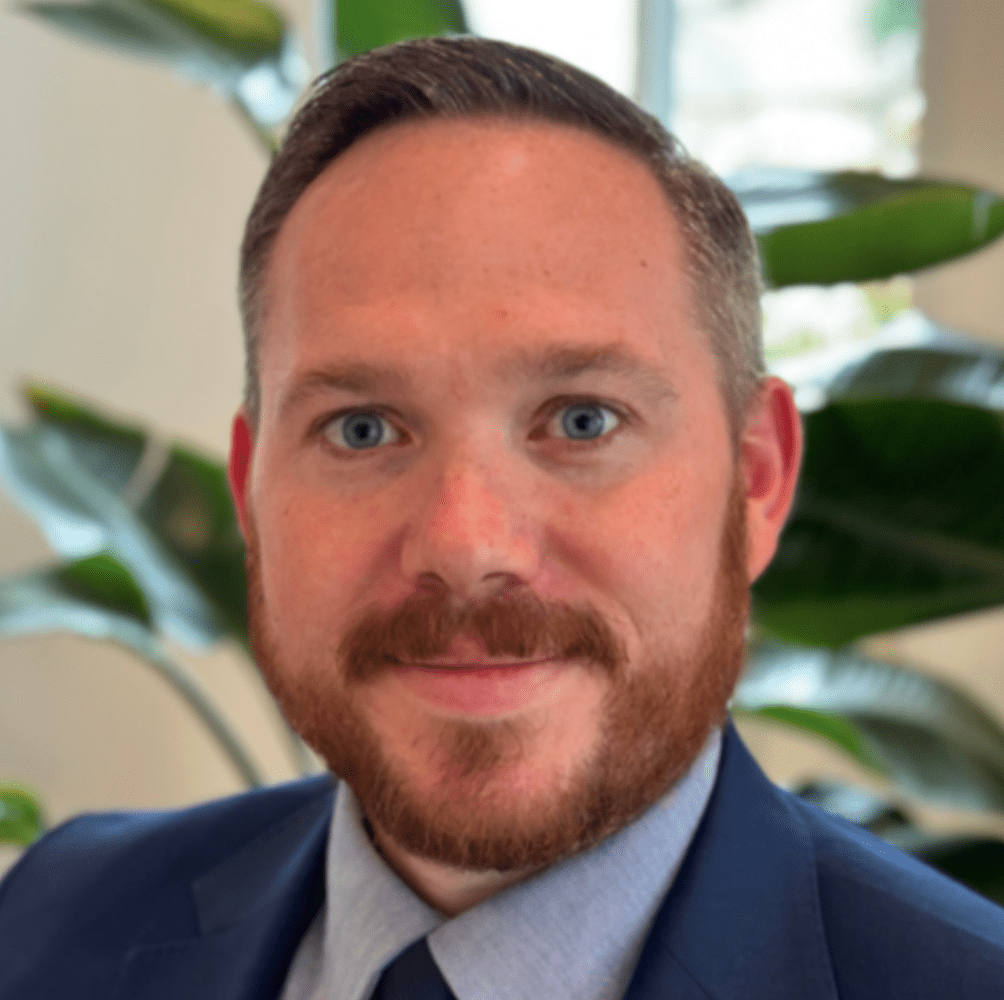 Richard Loesing
Director of Mission Advancement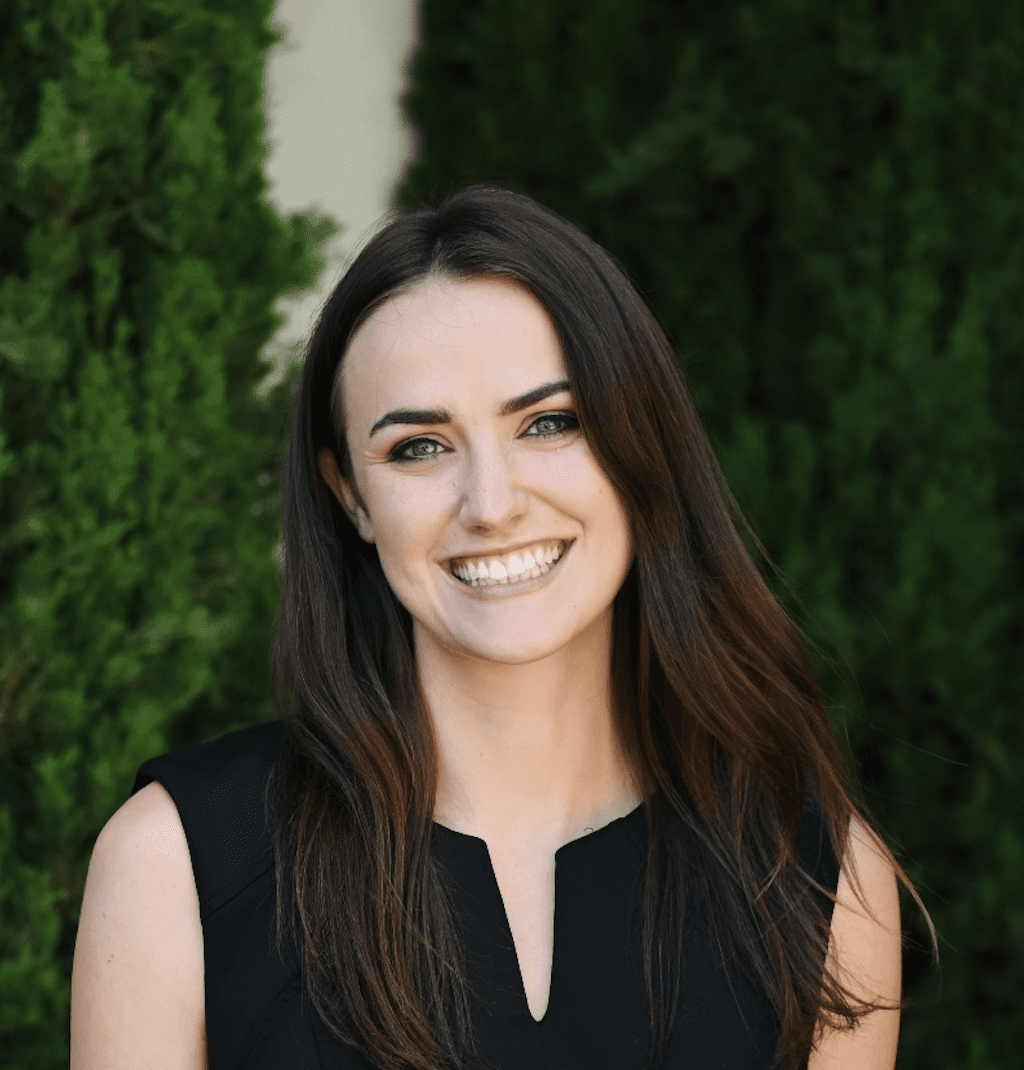 Clare O'Reilly
Events Manager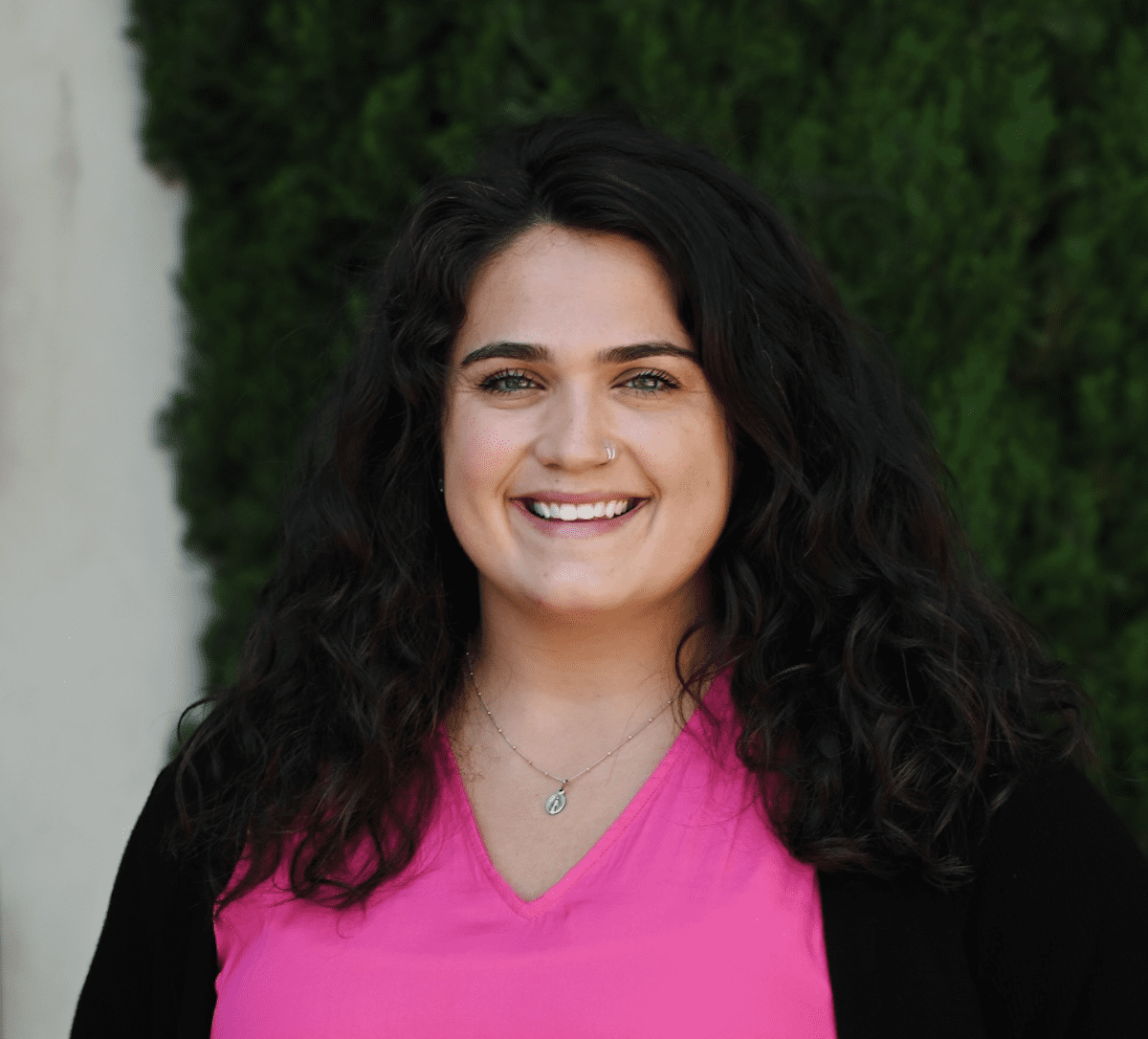 taylor lupica
Experiences Manager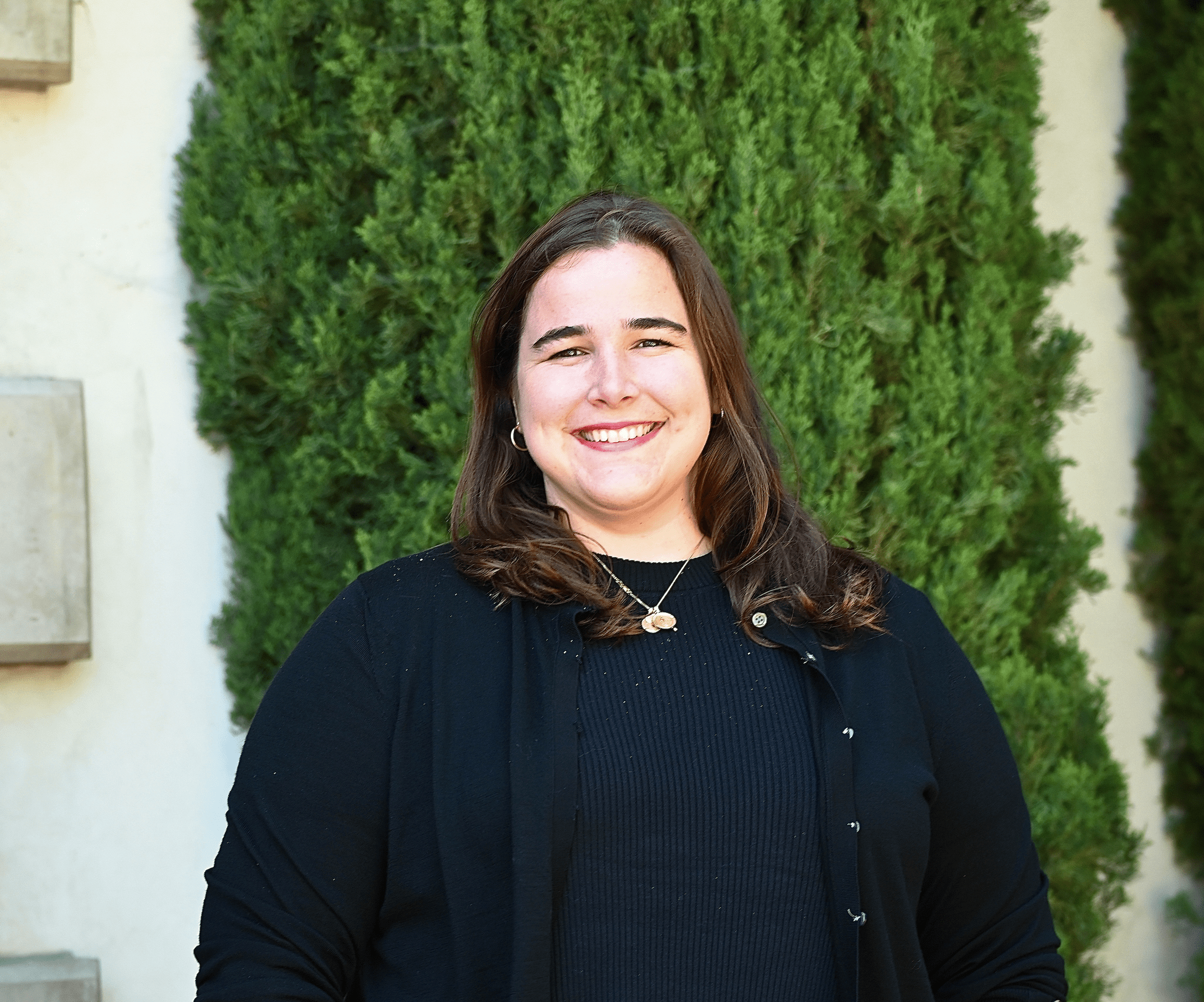 mary baggott
Executive Assistant to Tim Busch & Napa Institute Foundation Grant Administrator.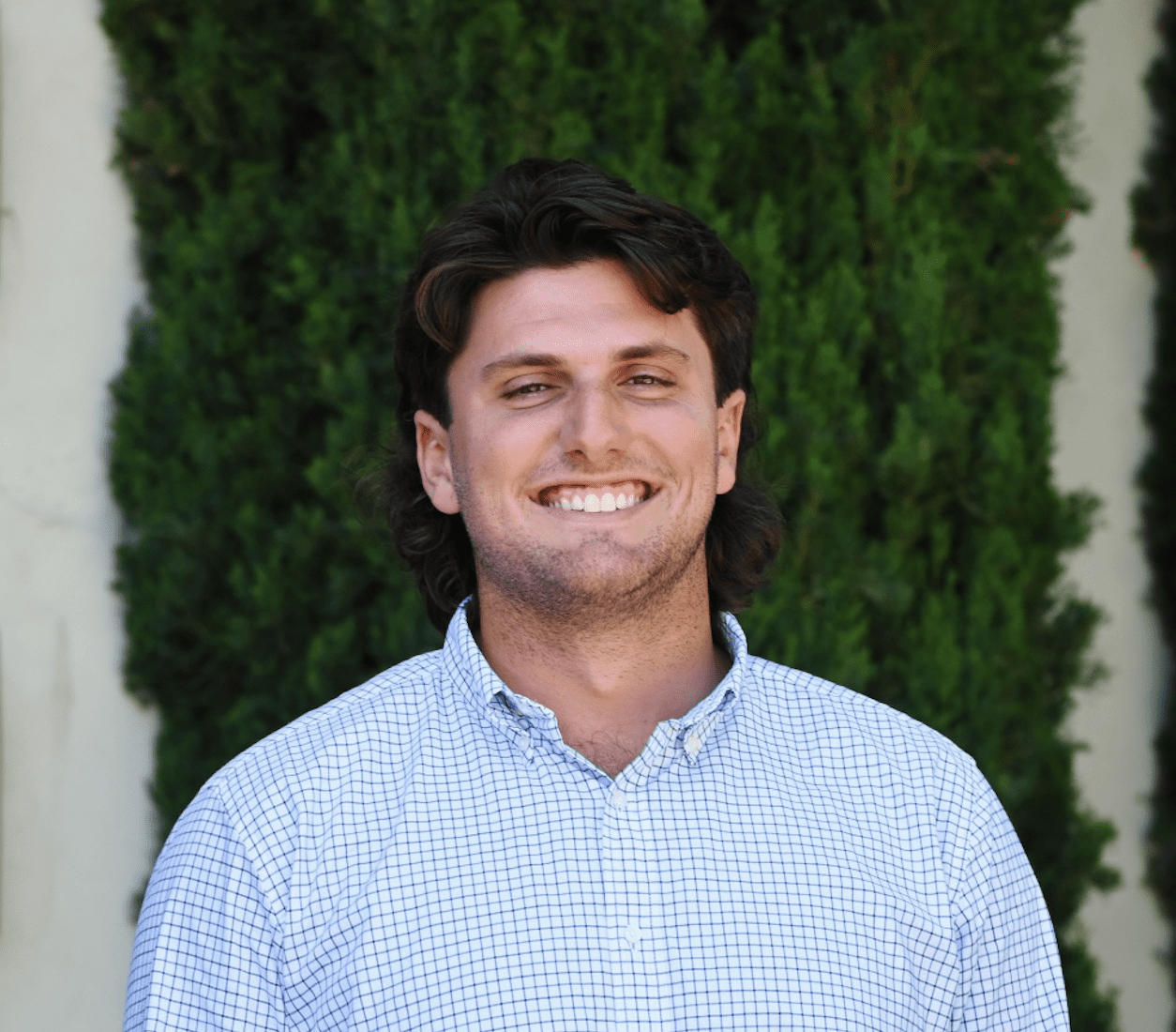 Zach Fiedler
Digital Conference Coordinator & Photographer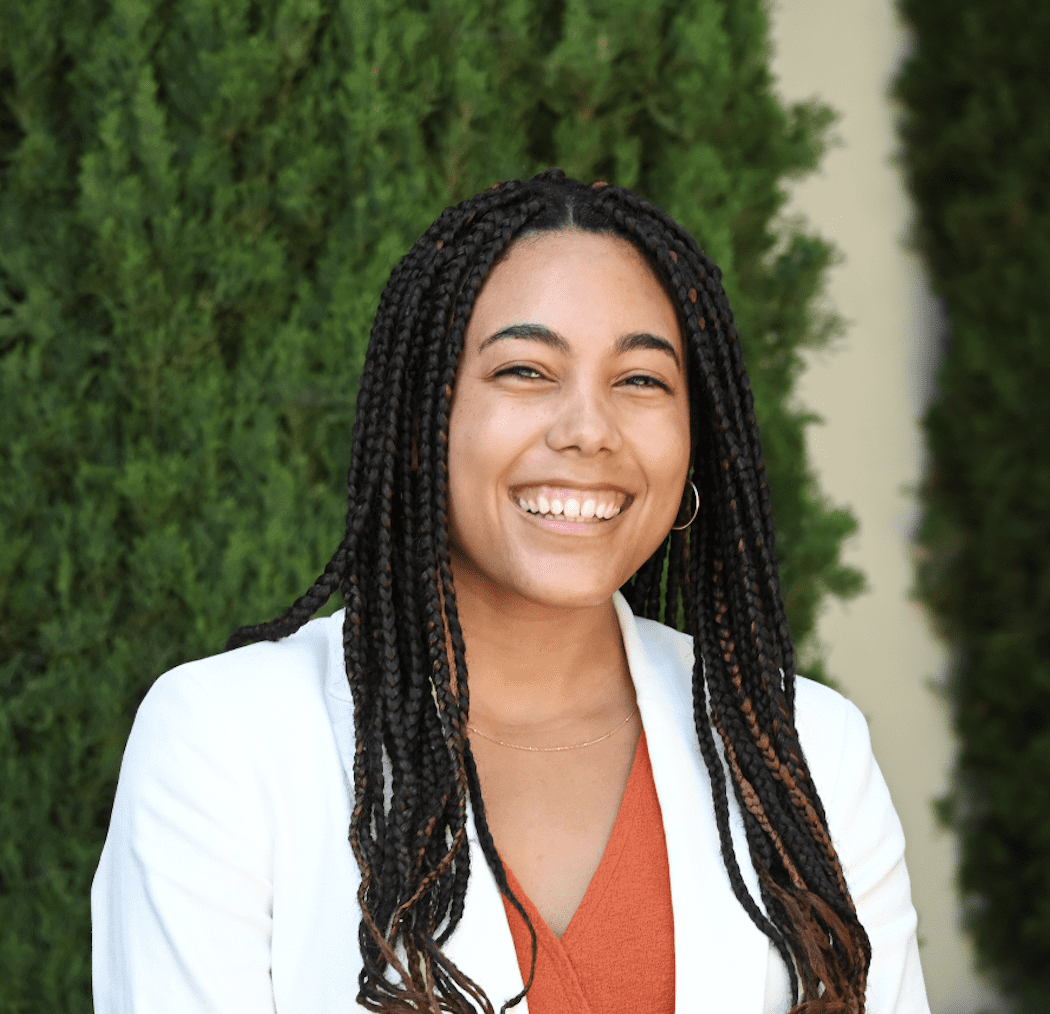 Kristina Turicchi
Events Coordinator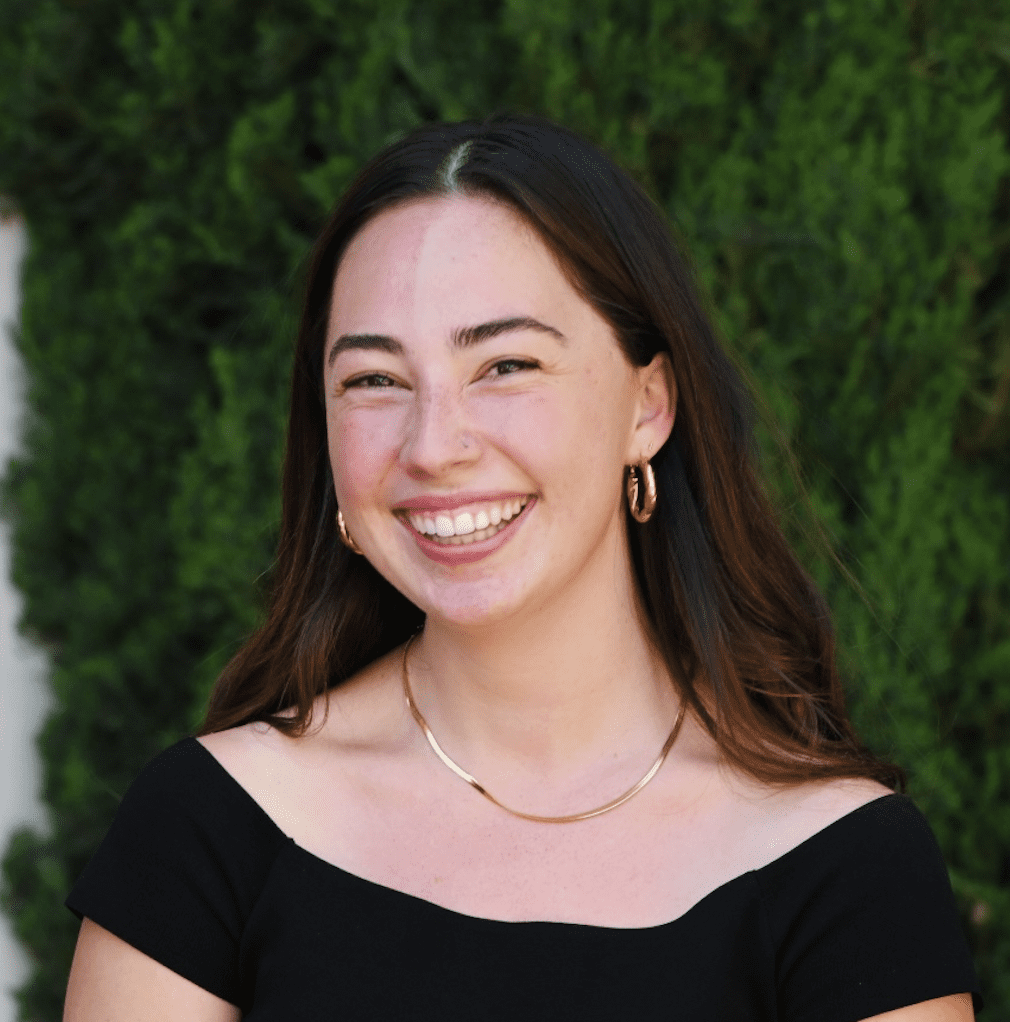 bella sanchez
Events Coordinator
NAPA INSTITUTE BOARD OF DIRECTORS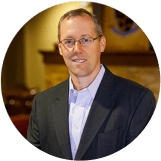 dr. timothy gray, PH.D.
president, augustine institute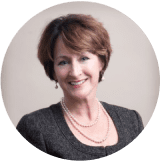 mary hasson
fellow, ethics and public policy center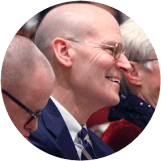 francis x. maier
senior fellow, ethics & public policy center and former senior advisor & special assistant to archbishop charles J. chaput, O.F.M, CAP.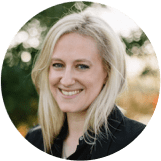 Dr. catherine pakaluk
faculty, the busch school of business and economics at the catholic university of america.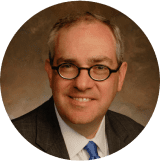 mike warsaw
chairman of the board and chief executive officer of the EWTN global catholic network.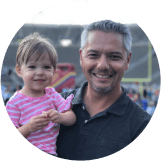 dr. vincent phillip munoz
director, center for citizenship & constitutional government, university of notre dame.
NAPA INSTITUTE ECCLESIASTICAL ADVISORY BOARD
most reverend samuel aquila
Member of the Ecclesiastical Advisory Board, Archdiocese of Denver in Colorado.
most reverend michael c. barber
Member of the Ecclesiastical Advisory Board, Diocese of Oakland, CA
archbishop timothy p. broglio
Member of the Ecclesiastical Advisory Board, Archdiocese for the Military Services & President of the USCCB
most reverend salvatore cordileone
Member of the Ecclesiastical Advisory Board, Archdiocese of San Francisco
most reverend jose h. gomez
Member of the Ecclesiastical Advisory Board, Archdiocese of Los Angeles.
most reverend borys gudziak
Member of the Ecclesiastical Advisory Board, Eparchy of Saint Vladimir-Le-Grand de Paris (Ukrainian).
most reverend steven j. lopes
Member of the Ecclesiastical Advisory Board, Personal Ordinariate of the Chair of Saint Peter.
his eminence gerhard cardinal muller
Member of the Ecclesiastical Advisory Board, Cardinal-Deacon of Sant' Agnese in Agone.
most reverend thomas john paprocki
Member of the Ecclesiastical Advisory Board, Diocese of Springfield.
most reverend robert f. vasa
Member of the Ecclesiastical Advisory Board, Diocese of Santa Rosa.
Why do people support our mission?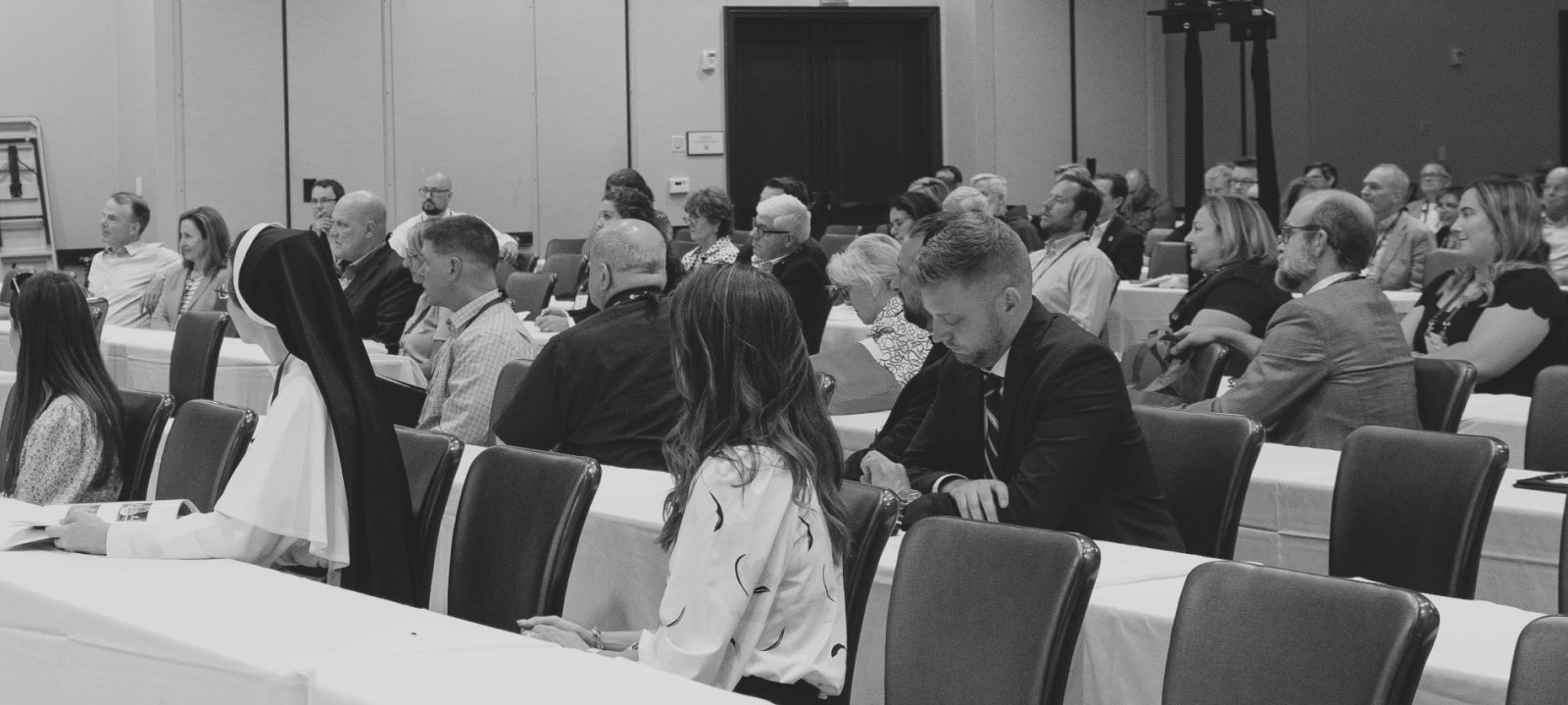 Br. Mauricio
- Fellowship of Catholic University Students
At the Napa Institute, I have seen visible signs of the Mercy of Jesus. We must realize that we have a living God who takes care of us in a very loving and merciful way. And Jesus is so approachable, willing to heal us from our brokenness. He will help us to be healed and transformed. I think that through these healings, what I see is a call to see what God wants from us, to transform the lives of others. Myself, I was transformed through those healings to see that I was called to spread the Mercy of God.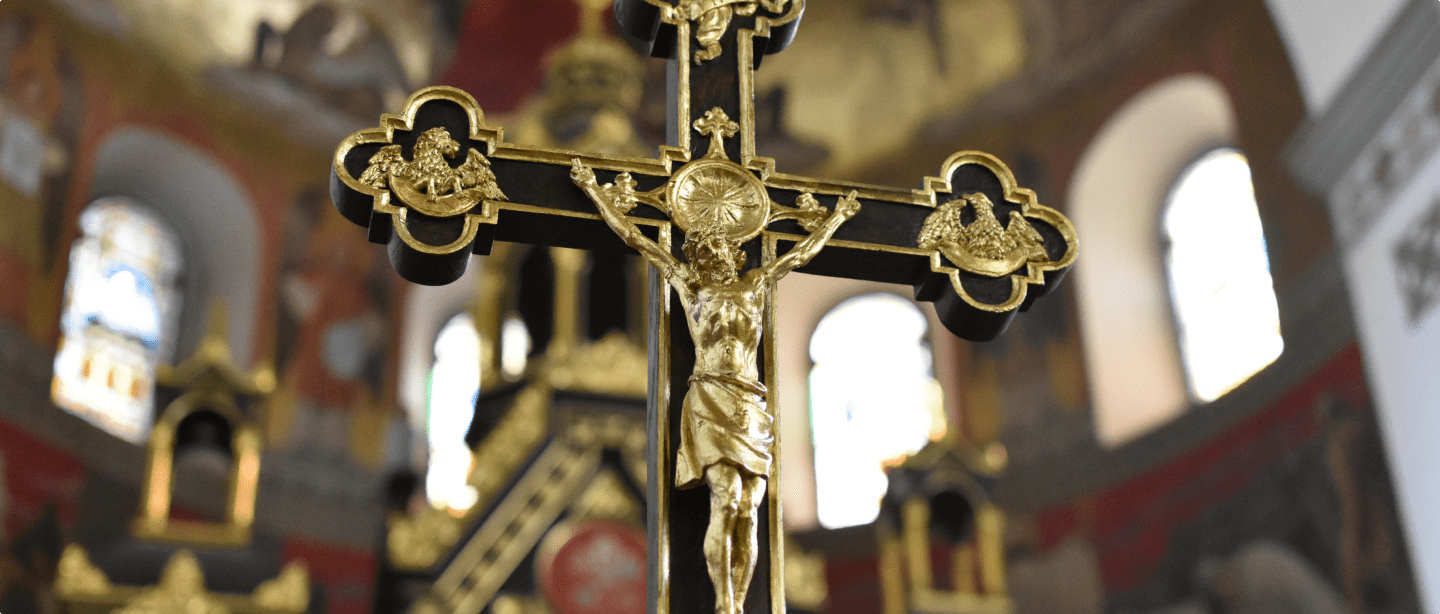 Grace Dill
- Fellowship of Catholic University Students
I look forward to the Napa Institute all year. I have attended the past 5 years and now it feels like a big family reunion. The Napa Institute helped to launch FOCUS' expansion in the West coast and has introduced me to lifelong friends. In fact, my husband and I ended our honeymoon in Napa this year. I can't think of a better way to start our marriage than with the beautiful liturgies, inspiring Catholic keynotes, and hundreds of holy models of marriage. I am forever grateful to the Napa Institute! Cheers to many great years to come.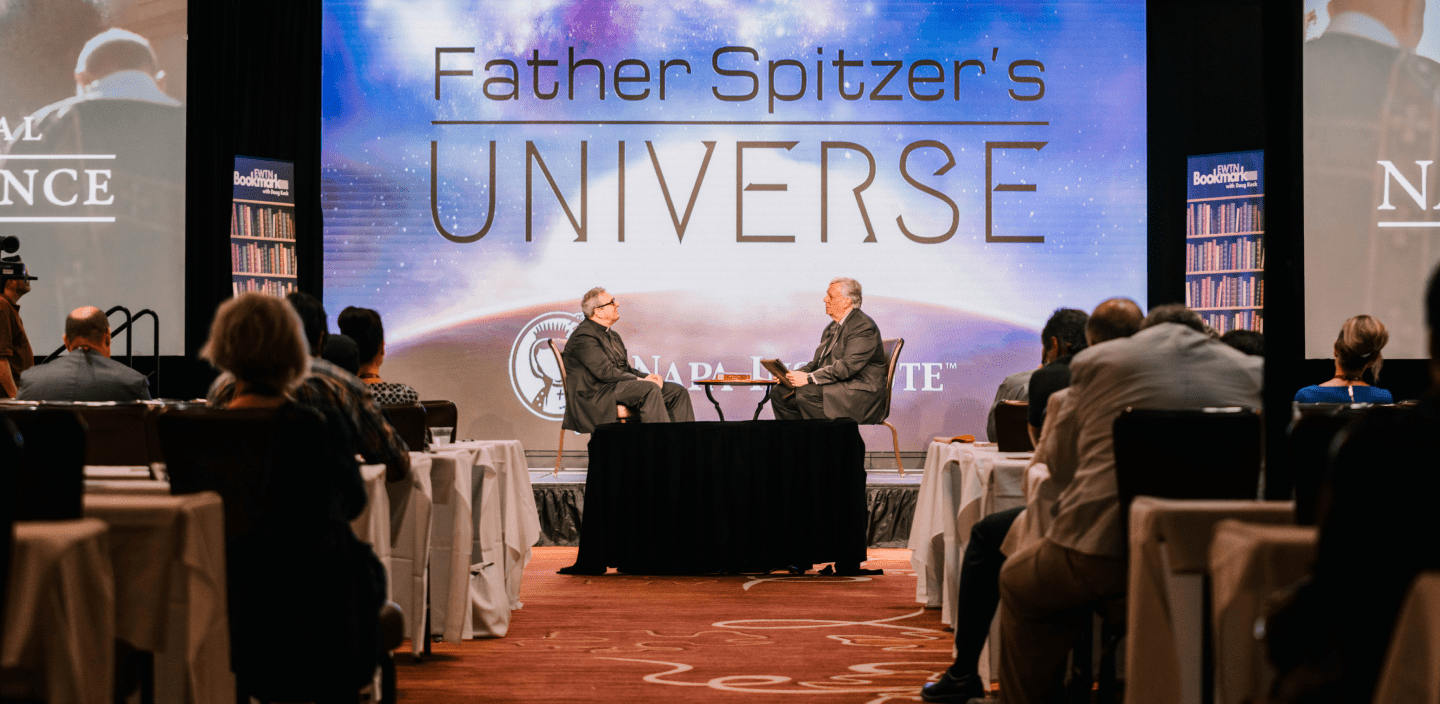 Camille Pauley
- President and CEO of Healing the Culture
The Napa Institute Conference offers a fantastic opportunity for mission-based organizations to meet with other business, community, Church, education, and organizational leaders to forge strategic partnerships and advance common interests. Many of them are people we would otherwise not have the opportunity to meet.
Patrick D
I have attended the Napa Institute twice and plan to return again in 2017. It is truly an outstanding experience. The speakers are impressive, extremely intelligent and well spoken promoters of the faith, each in their own way. They have motivated me to explore a number of topics further on my own. Most of the speakers seem to be there for the whole time, allowing many opportunities for personal conversations with them. There are two people that I have identified as the smartest people I have ever personally met in my life and both were Napa Institute speakers. Both the large, general sessions and the breakout, small group formats have been great opportunities to get to know people in the Church that you may not have heard before, people with something valuable to tell you about how they try to live the Gospel.
The Meritage is an outstanding venue. Comfortable, well maintained facilities and the meals are quite a bit above the typical convention fare.
Besides the speakers, I have greatly appreciated the many opportunities every day for Mass, including the eastern rite Holy Mysteries. There were days when I went twice! The other activities, such as the cooking classes and wine tasting events, are a good mix with the other events as well. The evening gatherings after dinner are a great opportunity to talk at length with interesting Catholics that you would never otherwise have met.
My wife, who is not Catholic, attended with me last time and she's eager to return. I think that's as high a level of endorsement as I can imagine!