Catholics Should Exist Boldly and Unapologetically in All Arenas of Life
Following the call of Vatican II, it's time to open the windows of the Church and let the world be enlightened by truth.
Faith is meant to be shared in the community: with our families, at our parishes, in the workplace, and in the public square. Good Christians are good citizens–but Catholics are being pushed away. As society shifts away from the beauty and truth of Catholicism, it is our duty to bring the world back into the light. Napa empowers Catholic leaders and changemakers to live their faith in the world without proselytizing or acquiescing.
Important Topics
Facing Catholics Today
The America we anticipated is now here. The question then becomes: how can we eloquently and accurately defend our faith in the public square? We've synthesized all the critical topics facing Catholics today into language you can leverage to share our beliefs courageously.
Explore all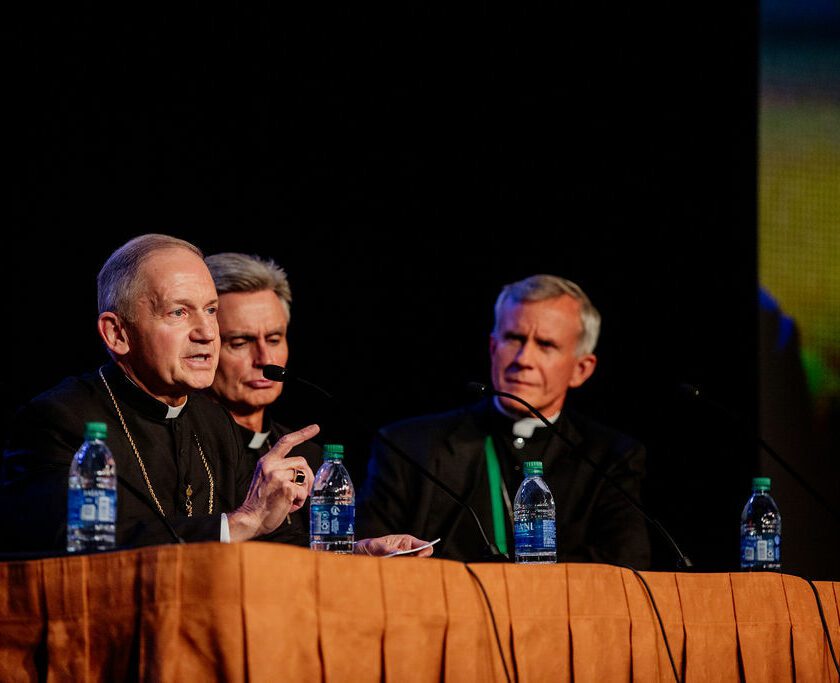 Becoming part of our community
We send a monthly newsletter to the Napa community with recent news, reflections from our speakers, information on upcoming events and spiritual insights and prayers. Please sign up and tell your friends as a good way to introduce them to the Napa community.