An Evangelization Event Seen Around The World
Check out photos from our 2023 event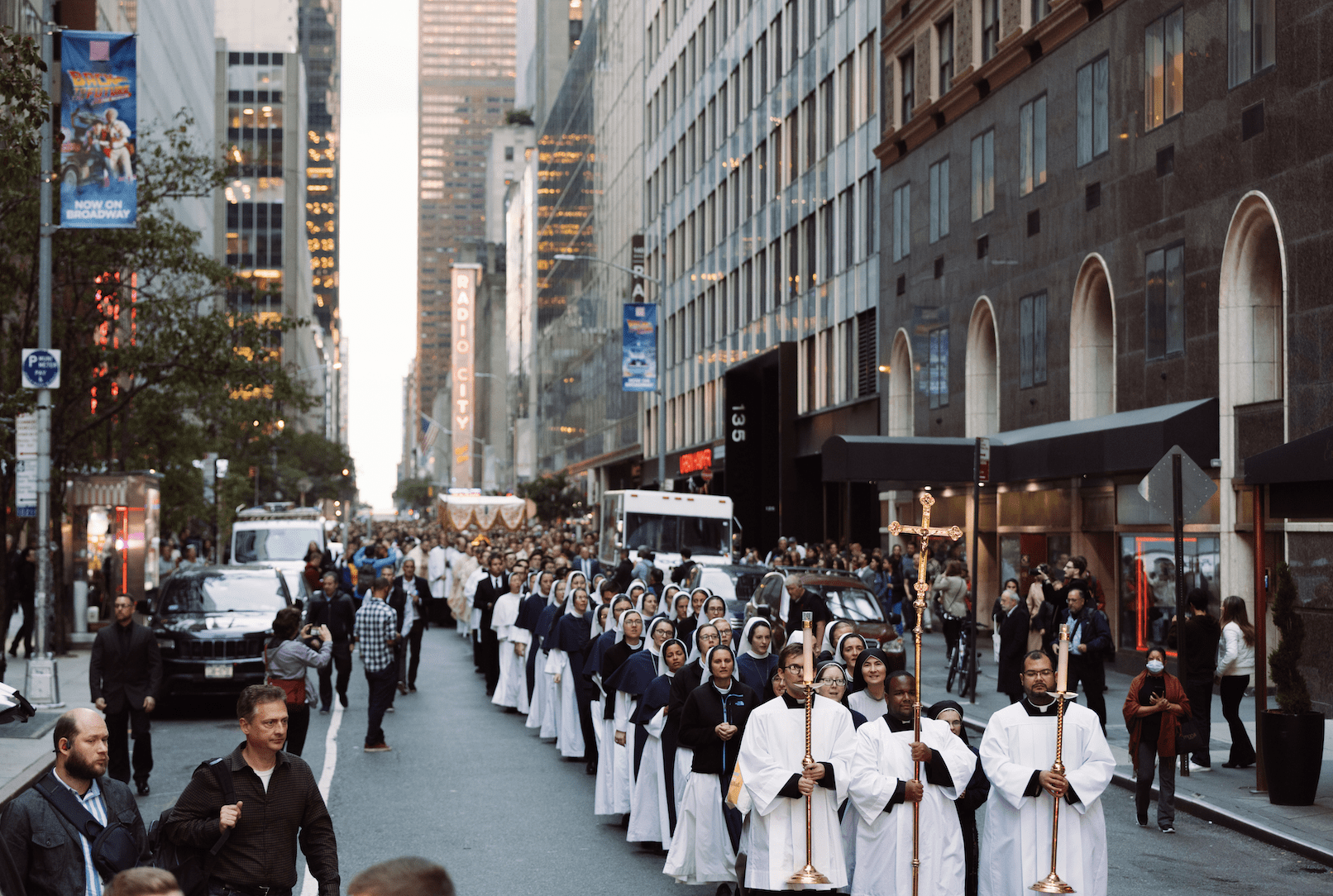 Priests and religious sisters make way for Jesus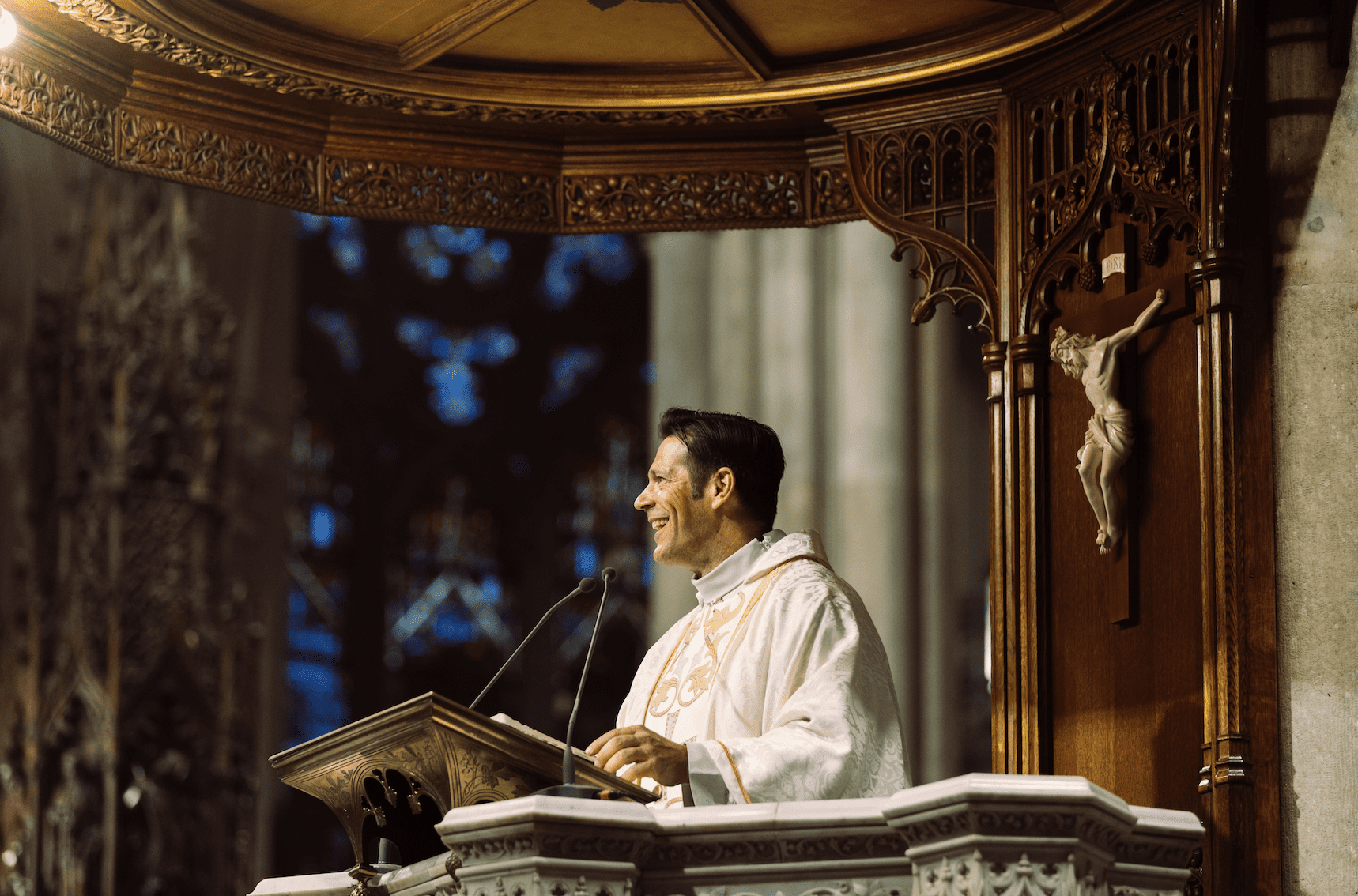 Fr. Mike Schmitz delivering the homily at the 2023 opening mass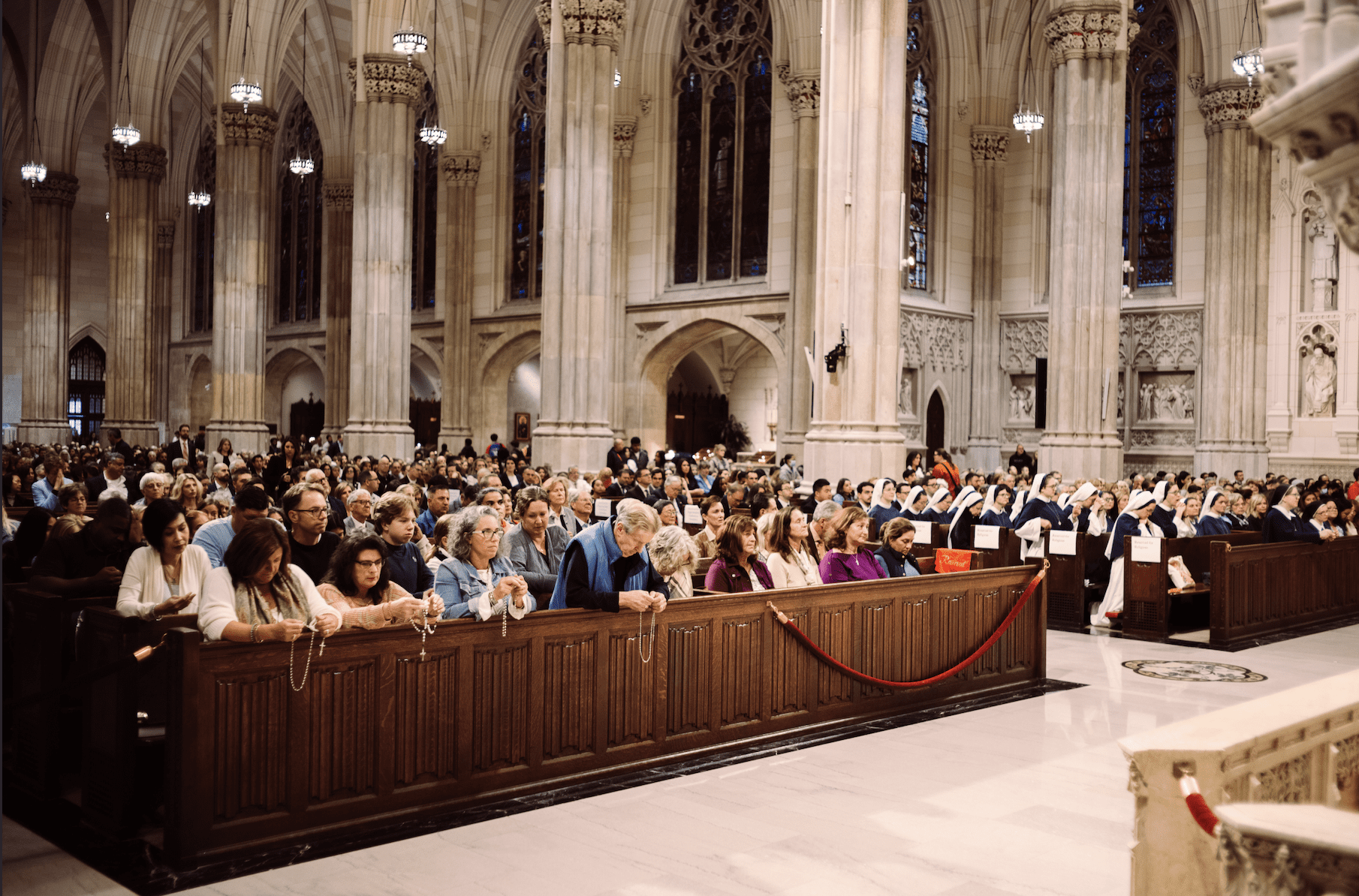 Saint Patrick's Cathedral overflowing with attendees worshipping Jesus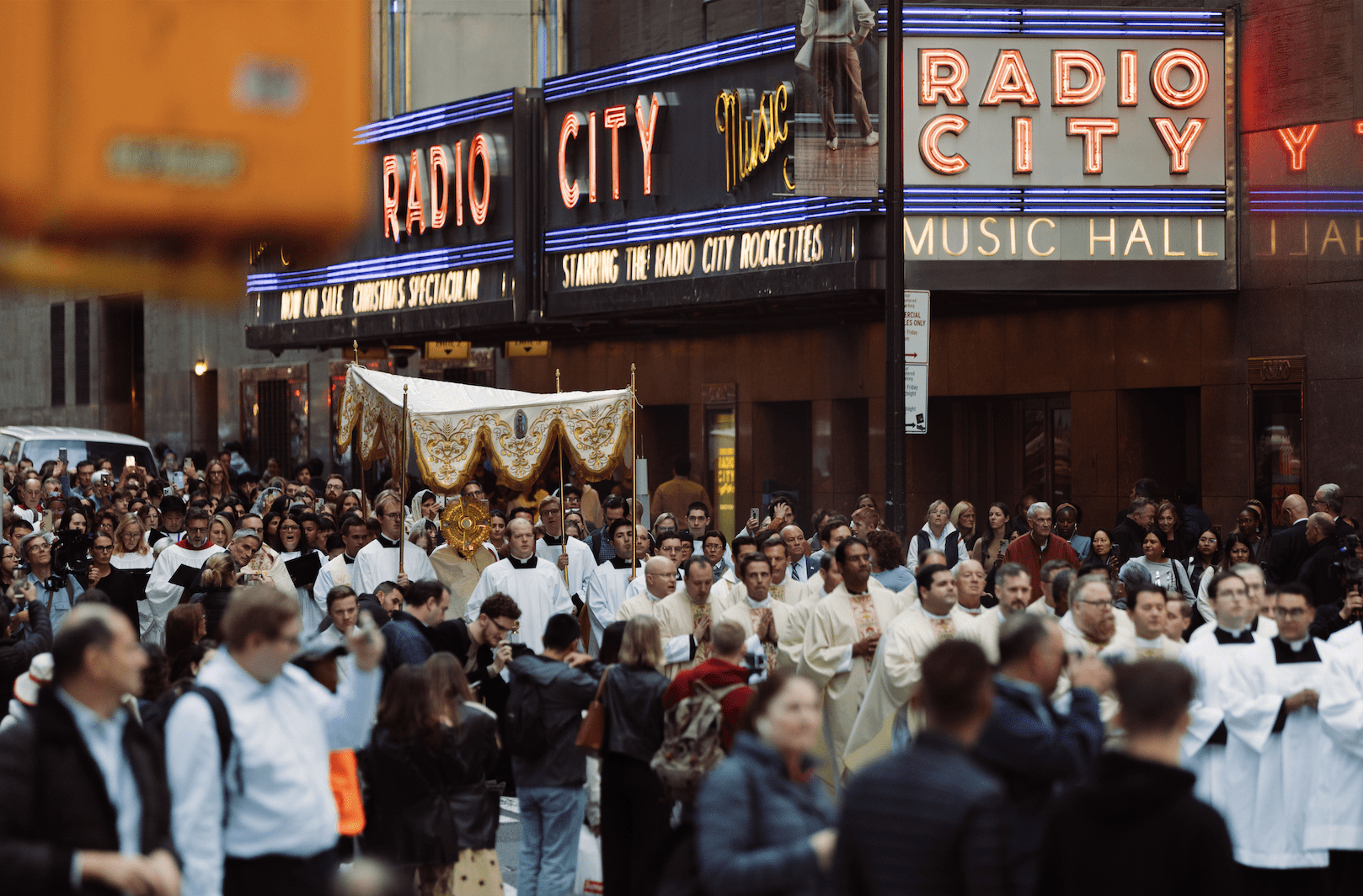 The Blessed Sacrament in the streets of Midtown Manhattan
Join Us in New York
Join us on October 15, 2024 at Saint Patrick's Cathedral for a unique religious experience. Below is the preliminary schedule:
4:00pm – Mass at Saint Patrick's
4:45pm – Eucharistic Procession Through Midtown Manhattan
5:30pm – Procession Ends at Saint Patrick's
5:40pm – Benediction
6:00 – Event Concludes
Sign up today and stay tuned for the announcement of the 2024 mass and eucharistic procession celebrant and participating clergy!
Join Our Community
We send a monthly newsletter to the Napa community with recent news, reflections from our speakers, information on upcoming events and spiritual insights and prayers. Please sign up and tell your friends as a good way to introduce them to the Napa community.