The Eucharistic Renaissance
The USCCB has called upon the People of God to rekindle a fervent love and devotion to the Blessed Sacrament. This spiritual revival serves as a powerful catalyst for a deeper connection with Christ and the renewal of faith within the culture.
The Eucharist, at its heart, is a profound mystery that transcends human comprehension. It is the very essence of beauty, for within that small, unassuming host lies the presence of the divine. In the Eucharist, we encounter the sublime union of heaven and earth, a sacred moment when Christ himself becomes present, body and blood, soul and divinity, in the simplest of forms. This sacrament is a testament to God's boundless love.
Here you will find a collection of articles, videos, books, and online resources to empower you to grow in your understanding and devotion. Join a global community of Catholics as we reignite our belief in these sacred mysteries!
Welcome to the National Eucharistic Revival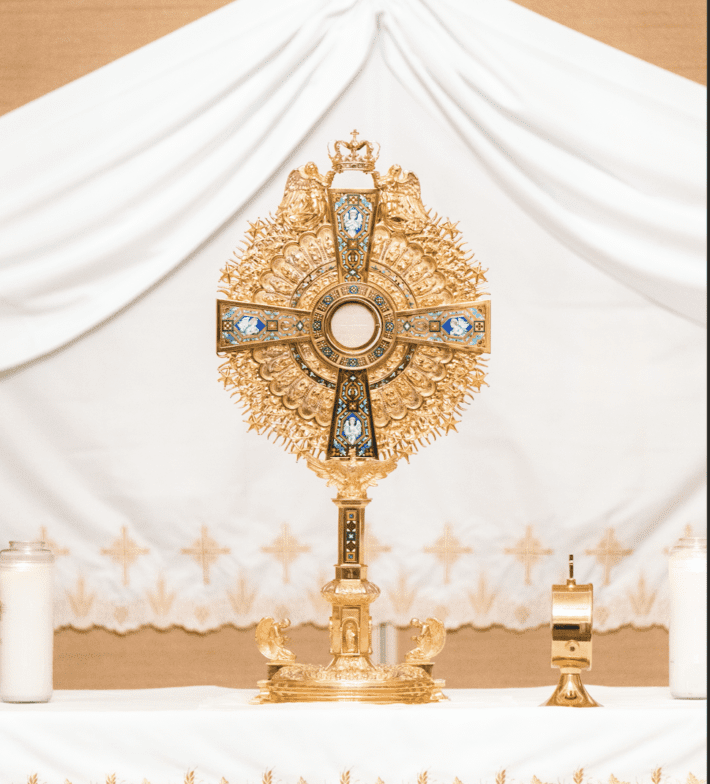 The Summit of Christian Life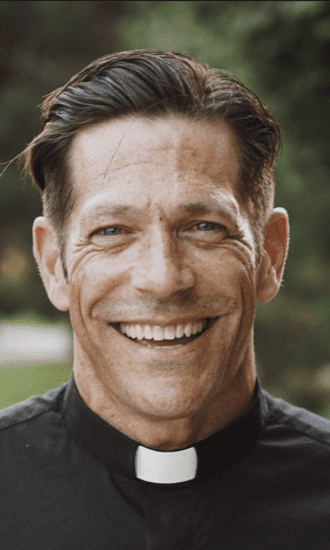 "We are martyrs in a small way, simply by giving our time and demonstrating--revealing that we truly believe in the love of God and Jesus Christ given to us in the Eucharist."
Fr. Mike Schmitz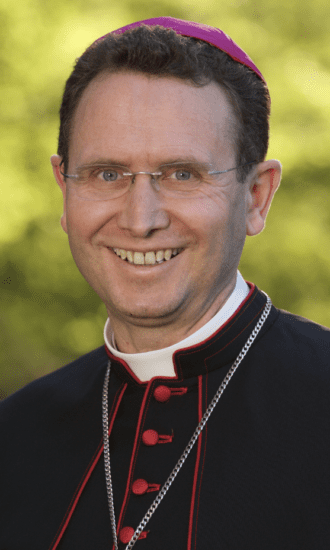 We seek to create a movement of Catholics across the United States, healed, converted, formed, and unified by an encounter with Jesus in the Eucharist — and sent out in mission 'for the life of the world.'"
Bishop Andrew Cozzens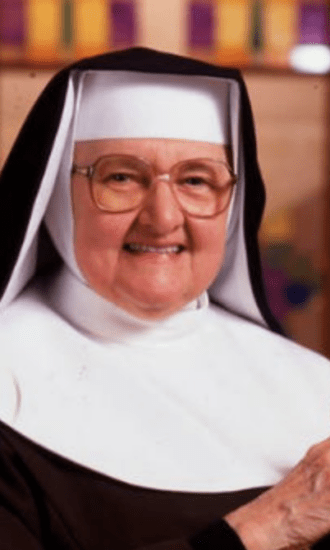 "I live because of the Eucharist."
Mother Angelica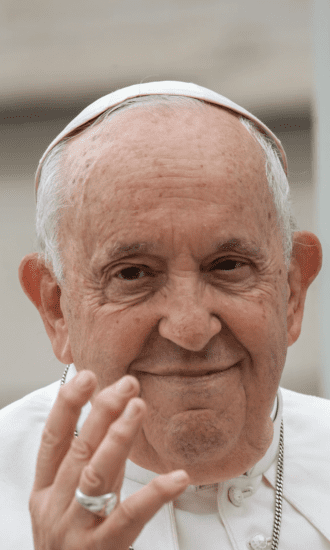 In the Eucharist, Christ is always renewing His gift of self, which He made on the Cross,"
Pope Francis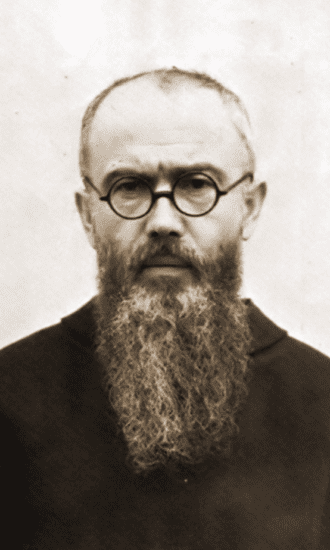 "If angels could be jealous of men, they would be so for one reason: Holy Communion."
St. Maximilian Kolbe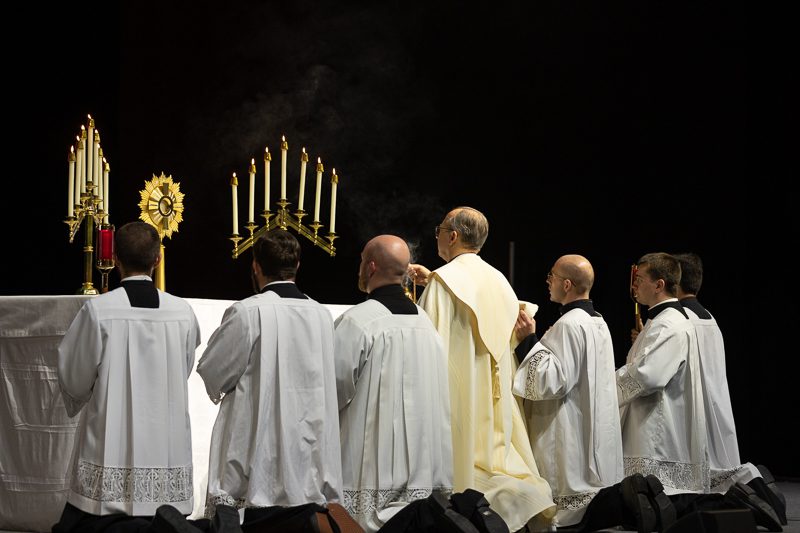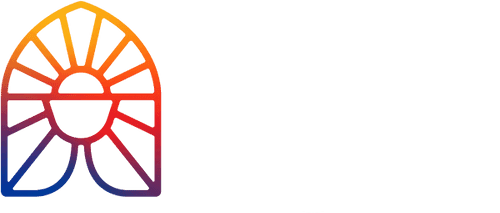 The First National Eucharistic Congress in 83 Years
This is a pivotal moment in both American history and the legacy of the Catholic Church. We are expecting tens of thousands of pilgrims—but space is limited. Jesus Christ will be there. Will you?
July 17-21, 2024 | Indianapolis, Indiana