We invite you to join us!
We invite you to join us for this special event leading up to the Napa Institute 2023 Summer Conference.
"The Art of Happiness" Topics include
What is Happiness, and How Do We Get It
Happiness vs Unhappiness
Emotional Self-Regulation
Work-Family Balance
Friendship and Romantic Love
Money, Success, and Happiness
Power and Prestige
Finding Meaning and Purpose
For questions or assistance registering, please contact events@napa-institute.org
View The Full Conference Schedule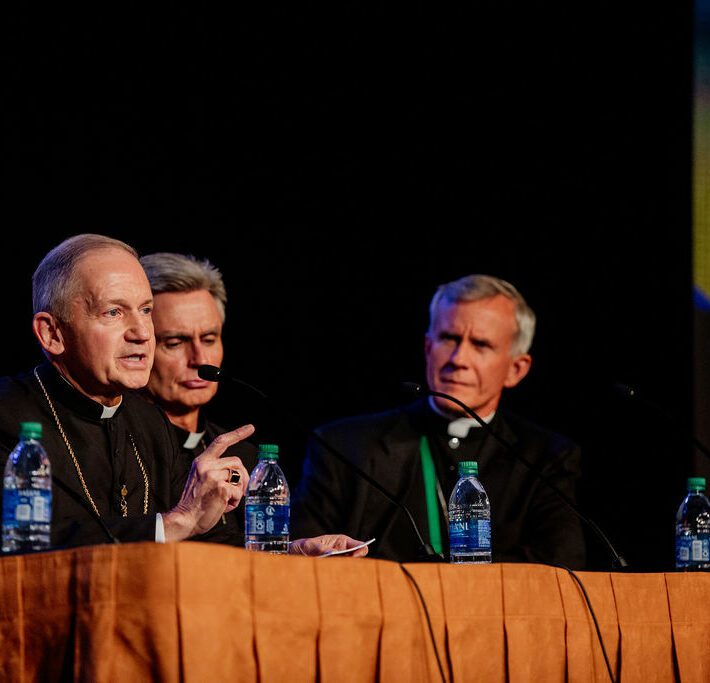 $1,000 Registration*
Registration costs for bishops are waived, and priests and religious receive a 50% discount from the standard fee. *Early Bird Pricing is available until November 1, 2022.
Register Today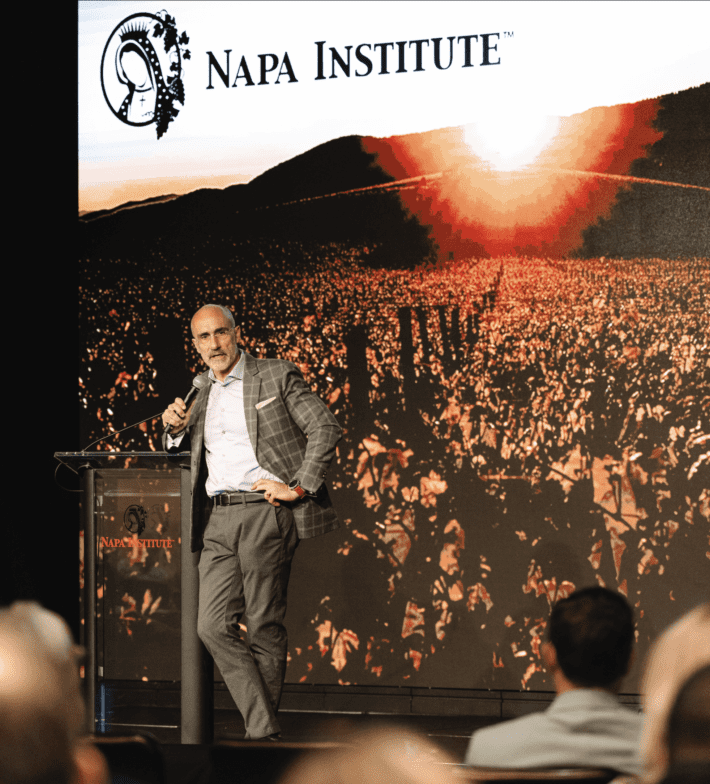 Join Community
We send a monthly newsletter to the Napa community with recent news, reflections from our speakers, information on upcoming events and spiritual insights and prayers. Please sign up and tell your friends as a good way to introduce them to the Napa community.