Important Topics
Facing Catholics Today
The America we anticipated is now here. The question then becomes: how can we eloquently and accurately defend our faith in the public square? We've synthesized all the critical topics facing Catholics today into language you can leverage to share our beliefs courageously.
Explore all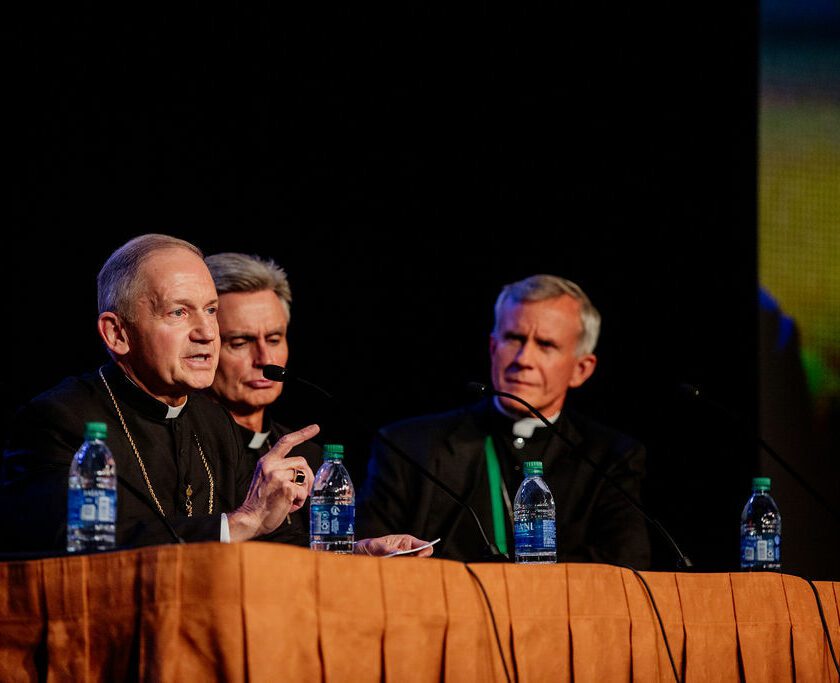 Becoming part of our community
We send a monthly newsletter to the Napa community with recent news, reflections from our speakers, information on upcoming events and spiritual insights and prayers. Please sign up and tell your friends as a good way to introduce them to the Napa community.
Be With Us
Conference Calendar
Since our founding, we have grown from one annual conference to a full of conferences, pilgrimages, and events worldwide – from Napa, California to the Holy Land.
Explore All Evens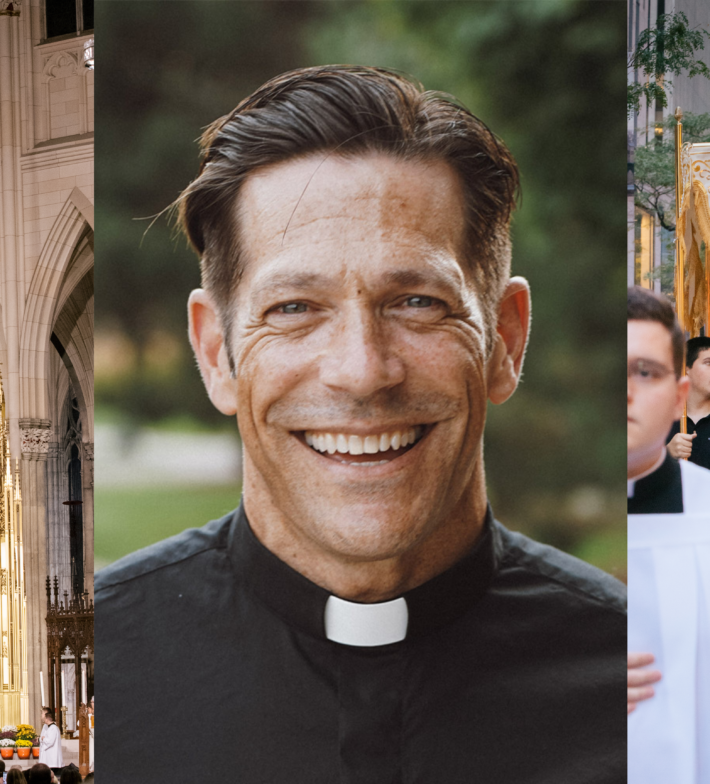 Spring 2023
2023 NYC Eucharistic Procession (FREE)
Join us for an unforgettable evening of faith and celebration in the heart of Manhattan! Don't miss the opportunity to experience the beautiful Mass at St. Patrick's Cathedral, followed by a breathtaking procession through the city, culminating in a powerful Benediction with Cardinal Dolan.
Learn More
October 10th, 2023 — October 10th, 2023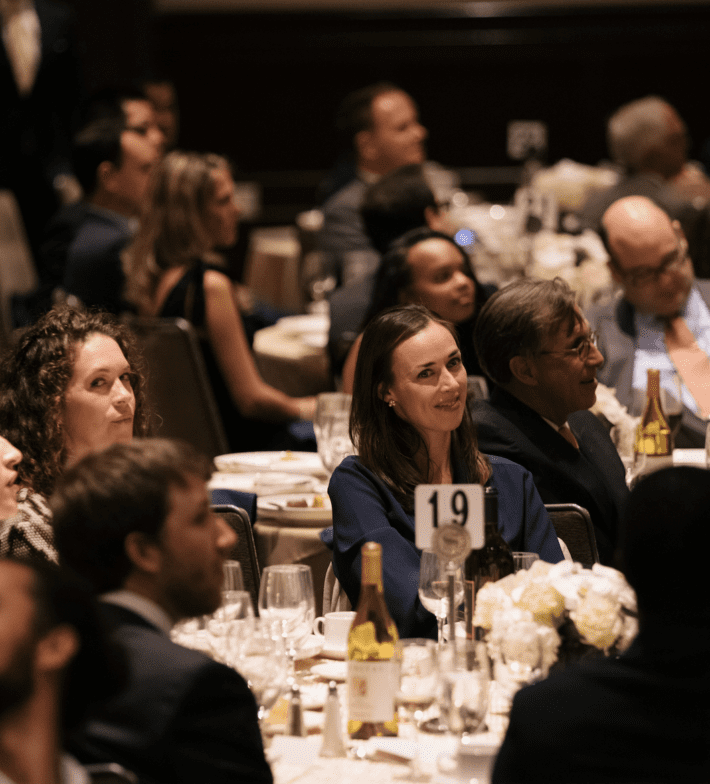 Spring 2023
2023 Principled Entrepreneurship Conference
Learn More
October 10th, 2023 — October 11th, 2023